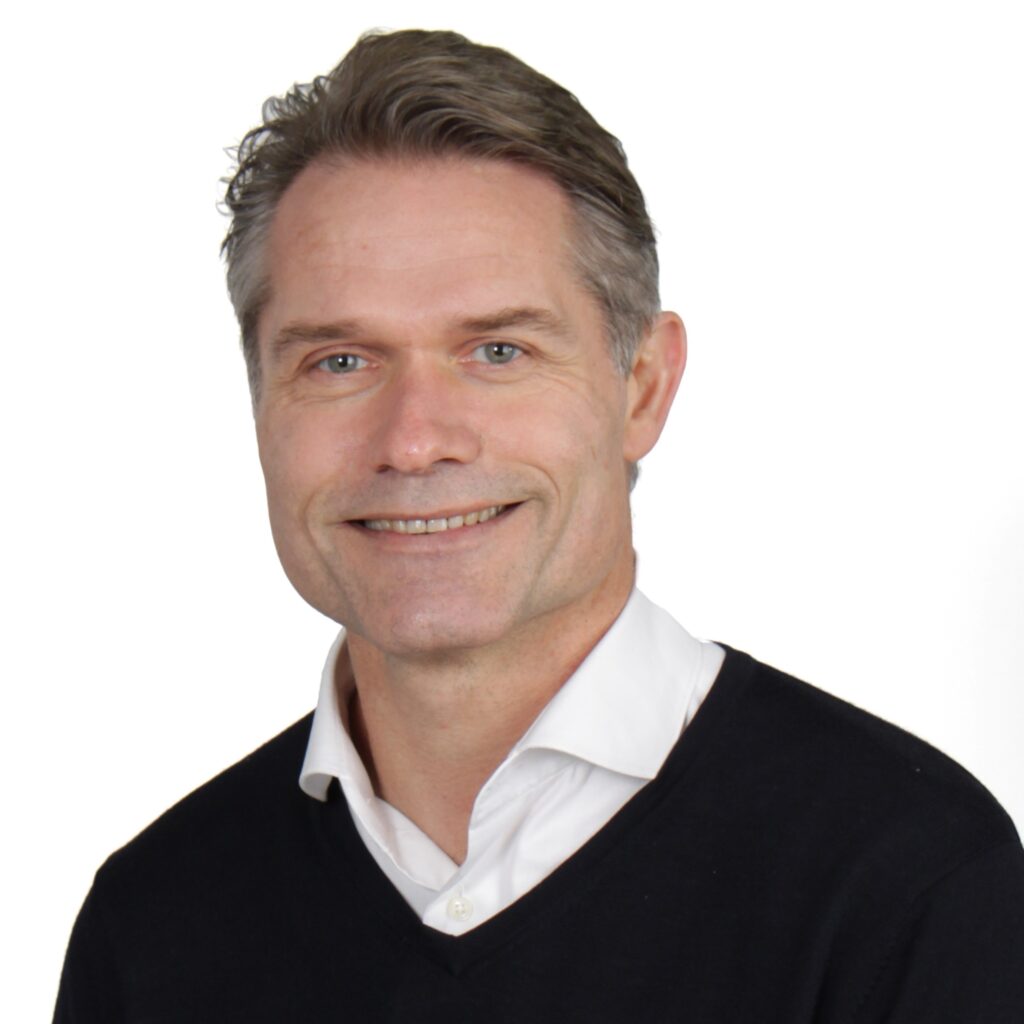 My name is Iddo Post (1976). I am a healthcare psychologist involved in the treatment of post-traumatic stress disorder. Within my treatments I use EMDR, Cognitive Behavioral Therapy and boxing therapy on indication. I am a member of the psychotrauma working group of the Netherlands Institute of Psychologists. I am driven by a strong, intrinsic motivation to improve the mental health of my clients.
Registrations
Psychologist (NIP) Netherlands Institute of Psychologists
Healthcare (GZ) Psychologist
EMDR practitioner
Running Therapy Netherlands
Memberships:
Netherlands Institute of Psychologists
Netherlands EMDR Association
Dutch Association for Healthcare Psychology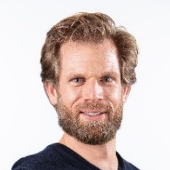 I am trained as a GZ Psychologist. In addition to my work at Mind to Move, I work in the nursing home setting as a practice trainer and work supervisor of the GZ (Health Care) training.
I see psychology as a means of helping you change your behaviour (thinking, feeling, doing) in the direction you want to go. A commonly used behavioural model is The Container of Self-Esteem. An approach, developed by Gertjan van Zessen, which does not psychologize problems and keeps conversations factual and effective. Excessive analysis is prevented. It is a pure form of behavioural therapy that helps you regain control of your own behaviour, so that you become more satisfied with yourself, show less procrastination, are less stuck in patterns and experience more peace and less stress. This treatment method is applicable to a multitude of problems such as trauma, depression and anxiety.
In addition to behavioural therapy, I also apply EMDR.
Registrations:
AGB code: 94101152GZ PsychologistBIG number: 39919678225Memberships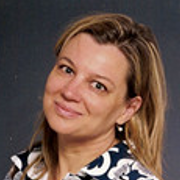 Elsbeth van Hövell tot Westervlier-Velsink
In 1998 I graduated from the University of Amsterdam with a degree in clinical psycho-biology and neuropsychology. Furthermore, I have completed the postgraduate training as a health care psychologist (adults and the elderly) as well as the following postgraduate courses: Cognitive Behavioral Therapy (CBT), Rational Emotive Therapy (RET), Schema Therapy, Acceptance & Commitment Therapy (ACT) and Eye Movement Desensitization and Reprocessing (EMDR). In addition, I am a certified hypnotherapist. I have psycho-diagnostic registration and hold the title Psychologist-NIP (Netherlands Institute of Psychologists). After graduating, I worked in the Netherlands and Curaçao as a therapist / psychologist, teacher of psychology, conversation techniques, and as a reintegration advisor. Tailored to the person and the situation, I employ elements from the above-mentioned therapies and methods. It is important to me personally to look at the person in front of me and to know of his or her development, aptitude, possibilities and boundaries. Not only their complaints or problems.
Registrations:
BIG-number: 19923214425
AGB-code: 94006959
Memberships
Netherlands Institute of Psychologists (NIP)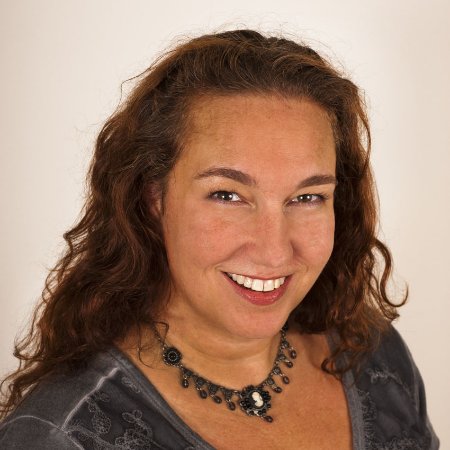 My name is Saskia Lamers (1972). My working method is open, honest and direct. Working together on your goals is central to me. Involved and safe contact is important to me. I am actively committed to this. Therapy is always tailor-made, focused on your specific wishes and possibilities. Always different. That variety is what makes my work so fascinating. I assume that everyone has the qualities to deal with his or her problems in life. As a therapist, I can only help you find your own way. Being able to witness the personal growth you are experiencing is extremely motivating for me.
I have over 15 years' experience within mental health care as a BIG (Professionals in Individual Healthcare) registered healthcare psychologist. I employ various psychological approaches such as cognitive behavioral therapy, especially ACT (Acceptance and Commitment Therapy), mindfulness,
psychodynamic therapy, client-centred psychotherapy and EMDR (Eye Movement Desensitization and Reprocessing).
Registrations:
Healthcare PsychologistPsychologist NIP-EuroPsy